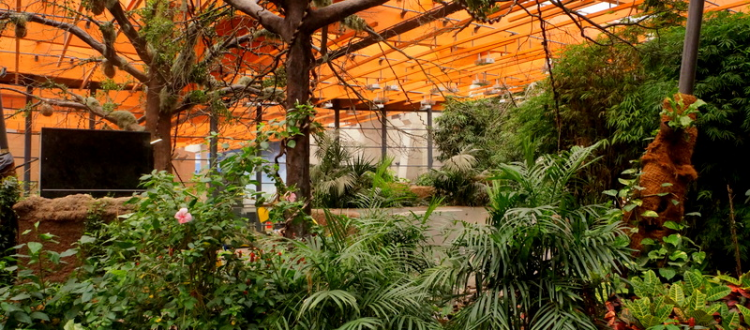 Study visit during conference
We are pleased to aanounce that the Study Visit during TRIZ Future 2016 Conference will be held in Africarium in ZOO Wrocław!
Having its origin more than 150 years ago, it is the oldest zoological garden in Poland, with 12 000 animals inhabitating it. ZOO Wrocław is the place where experience and tradition meet innovation and modern trends.
During last 8 years, over 300 mln PLN were invested in new, modern infrastructure, making it the most sophisticated object-of-a-kind in Poland. Newly built Africarium is the first in Poland and the only oceanarium in the world that is dedicated only to one continent- Africa.
Study visit is the time, when you will have an unique chance to explore Africarium from the kitchen, learn many interesting facts about its operation and see innovation in practice.
We are looking forward to seeing you in ZOO Wrocław!